2012-11-20
Flyway 2.0 and Methods & Tools article
It was during the last days of 2010 that
Flyway 1.0
saw the light of day.
Since then almost 2 years and 11 months have passed. During this time Flyway improved considerably. Next to the Maven plugin and API, there is now a
Command-line tool
and
Ant tasks
. Database support has vastly improved with the addition of
SQL Server
,
DB2
,
Derby
and
Google Cloud SQL
. Meanwhile, all of Flyway's dependencies have been made optional. Flyway now has zero required dependencies! And if that wasn't enough, many smaller features have been implemented and countless bugs have been fixed!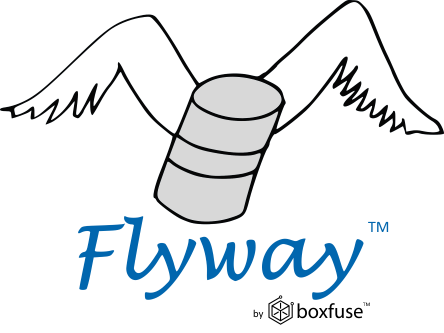 It's been quite a ride indeed! And now the next chapter can begin!
Flyway 2.0 was released
a few days ago. The number of download has quadrupled in the last year, and there doesn't seem to be any stopping in sight!
To celebrate Flyway's new release, I've also launched a completely redesigned project home page and moved it to its own domain:
flywaydb.org
For announcements or referencing the project, there is now also an own twitter account:
@flywaydb
.
And to make getting started even easier, I also wrote an
introductory article
for
Methods & Tools
.
The
future
looks bright! Enjoy!
---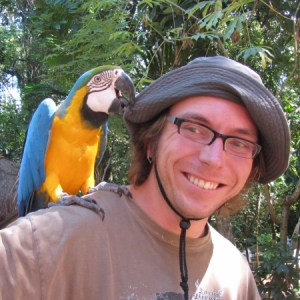 About Axel Fontaine
Axel Fontaine is the founder and CEO of Boxfuse the easiest way to deploy JVM and Node.js applications to AWS.
Axel is also the creator and project lead of Flyway, the open-source tool that makes database migration easy.
He is a Continuous Delivery and Immutable Infrastructure expert, a Java Champion, a JavaOne Rockstar and a regular speaker at many large international conferences including JavaOne, Devoxx, Jfokus, JavaZone, QCon, JAX, ...
You can follow him on Twitter at @axelfontaine
Architecting for Continuous Delivery and Zero Downtime
Two day intensive on-site training with Axel Fontaine
Upcoming dates
Iasi, Romania (May 10-11, 2017)
Oslo, Norway (Oct 16-17, 2017)
---
Impressum
Axel Fontaine Labs GmbH
Baubergerstraße 59
80992 München
Deutschland

+49 151 5560 2935
axel@axelfontaine.com
USt-ID Nr.: DE324977313, St.Nr.: 143/117/21411
Amtsgericht: München, HRB 200564, Geschäftsführer: Axel Fontaine
Redaktionell Verantwortlicher: Axel Fontaine
Message sent
Thanks! I'll be in touch shorty.
Message forwarded to /dev/null
Thanks! Your message looked like spam.
My good friend /dev/null will be in touch shorty.